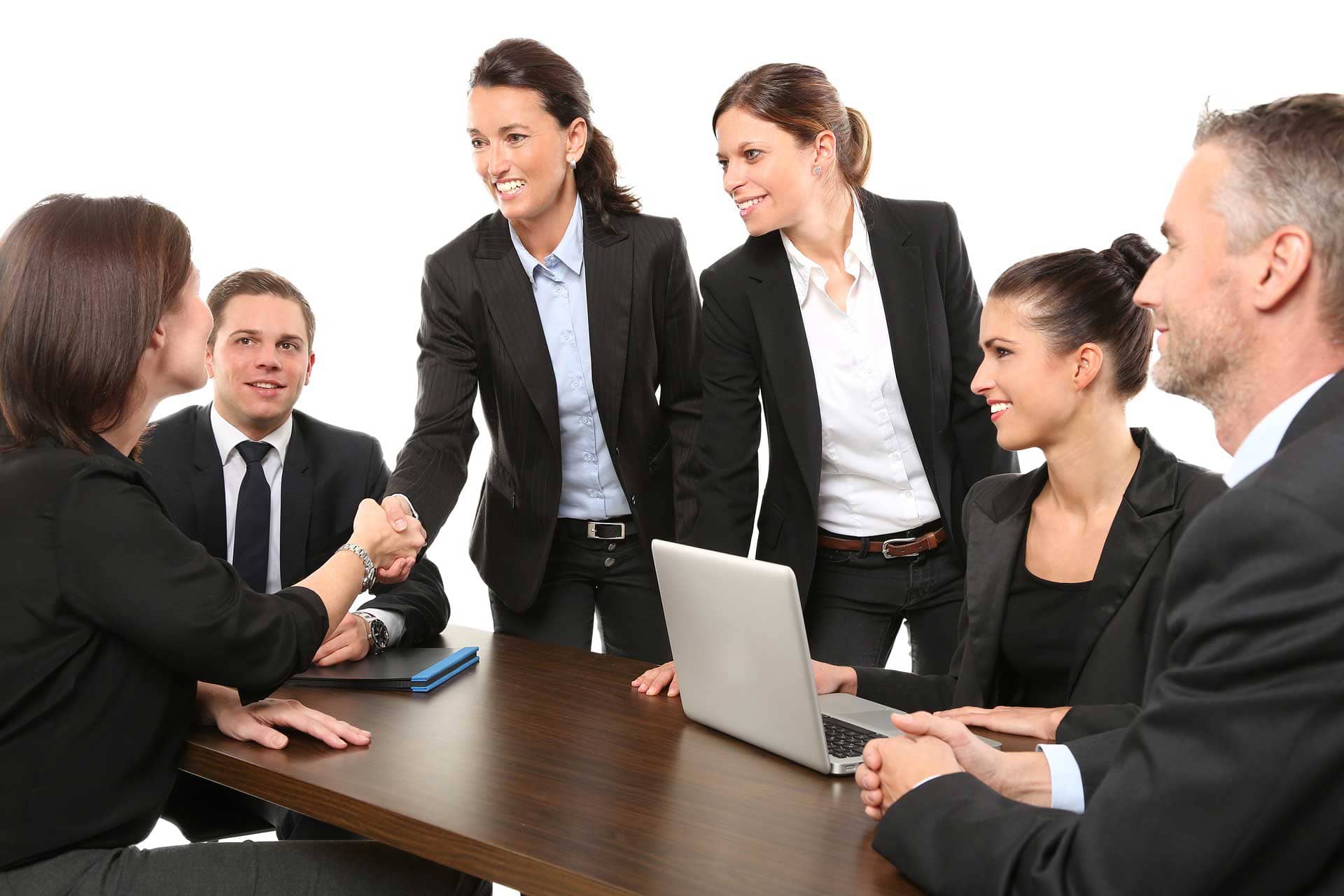 One Stop Business Solutions Centre
Business law, Commercial law, Company law, Banking and finance law, Tax laws, Immigration laws etc.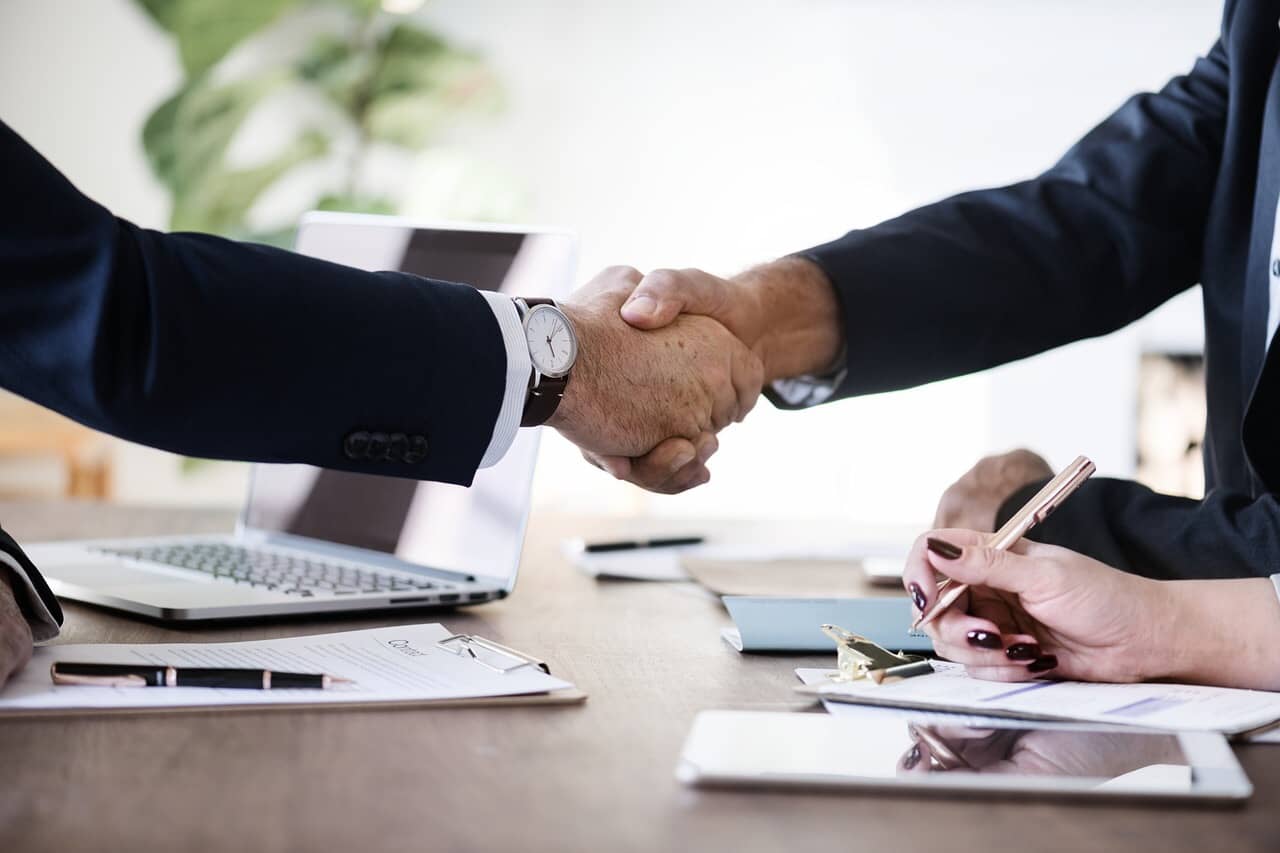 Registering a Company or Business
In order to do business in Nigeria, you must have a registered entity with the Corporate Affairs Commission as well as obtain relevant permits to do so.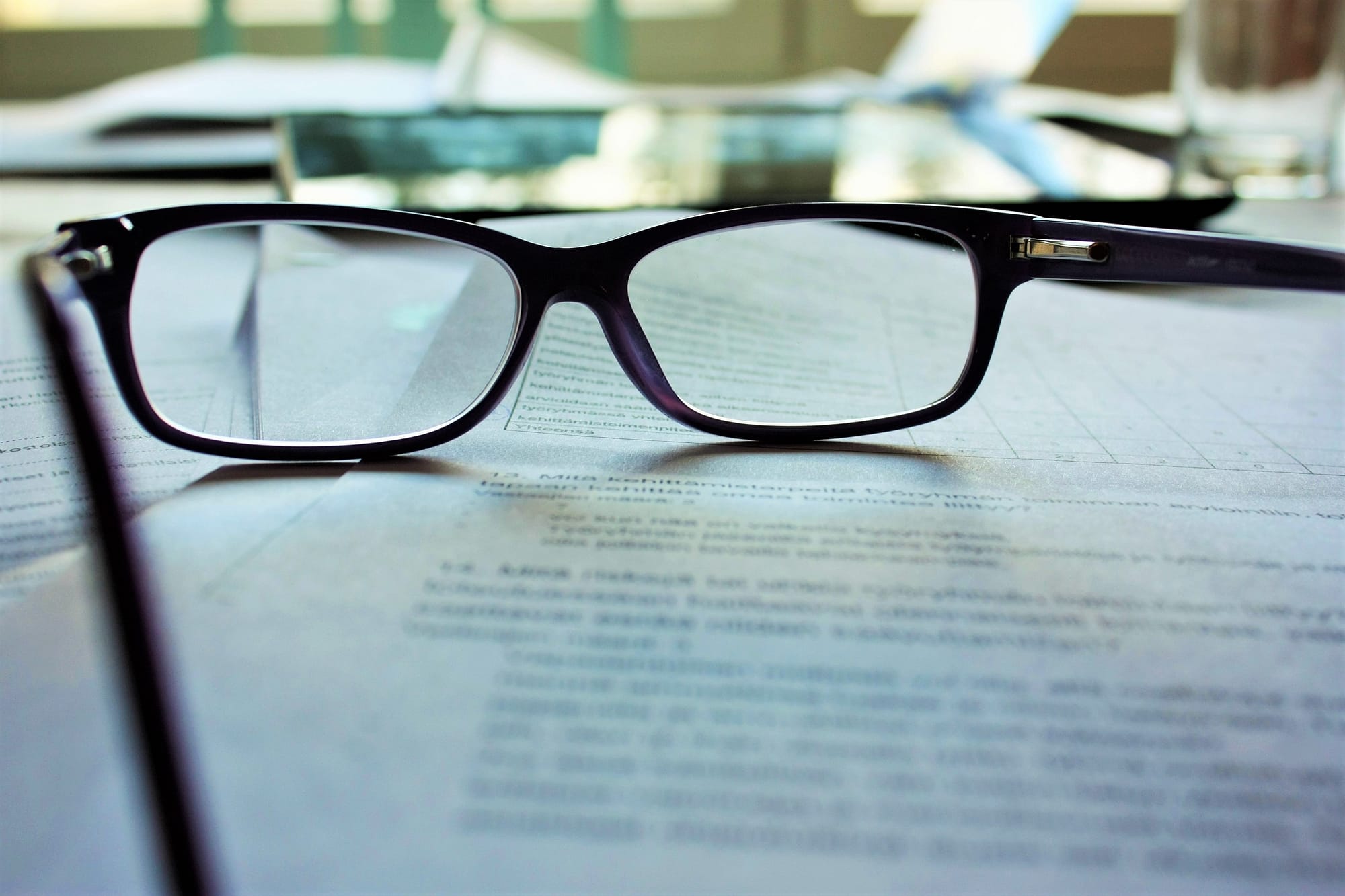 Trademark, Patent, Design & Copyright
The registration defense and enforcement of intellectual property rights in Nigeria includes: 1. Trademark 2. Patent 3. Design 4. Copyright. These are governed by respective laws and conventions.
Buying, Selling or Leasing Property in Nigeria
It is always important if you want to buy, sell or lease property in Nigeria to consult a professional. A fundamental factor is to the relevant paperwork done correctly to cover your interest.
Immigration
Obtaining visas, expatriate quota, business permit, CERPAC. As with every other country, it is necessary to have the correct, visas, permits or relevant documents, whether you are simple visiting, immigrating or intend to work in a foreign country.
Due Diligence and Legal Audit
Because of a wide range of issues in Nigeria, it is usually necessary to undertake due diligence to determine the legal of factual status of a situation whether as an individual or corporate body.
CONTRACTS & OTHER LEGAL DOCUMENTATION
Negotiating and preparing contracts is a very important factor in fostering business relationships. We bring our years of experience to bear to the advantage of our clients in the entirecontracts and other legal documents process from start to finish.
EMPLOYMENT MATTERS
Employment and labour matters can be very daunting. From recruiting, employment, termination, trade unions and other related matters we are 100% engaged with our clients.
Acquiring, Disposing and recovery of assets
We assist our clients takes advantage of the various legal options to either acquire, dispose of, or where the case may be, recover physical and financial assets effectively..